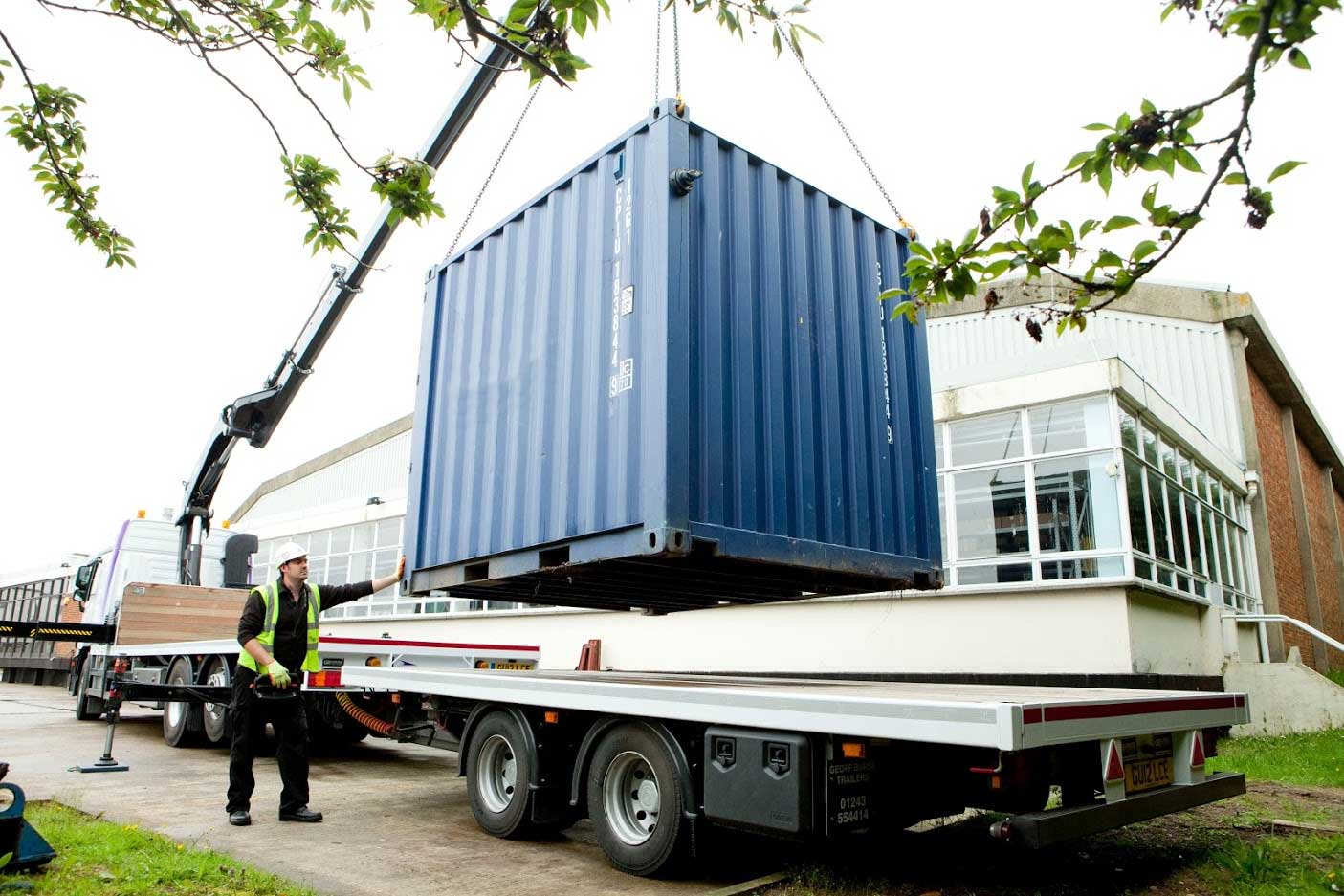 On Site Moves
Do you have one or more containers that need moving from one part of your site to another? Maybe as part of a tidy-up or for logistical reasons (sales/admin offices etc)?

We're happy to move your containers to where you need in order to improve your site location.
Project to Project Moves
Often businesses will require one or more containers being moved to another project you are working on? If you work in construction you may be familiar with this requirement - that's where we come in.

We can ferry your containers from your last job to your next job so you can concentrate on what you do best with your equipment ready and waiting for you.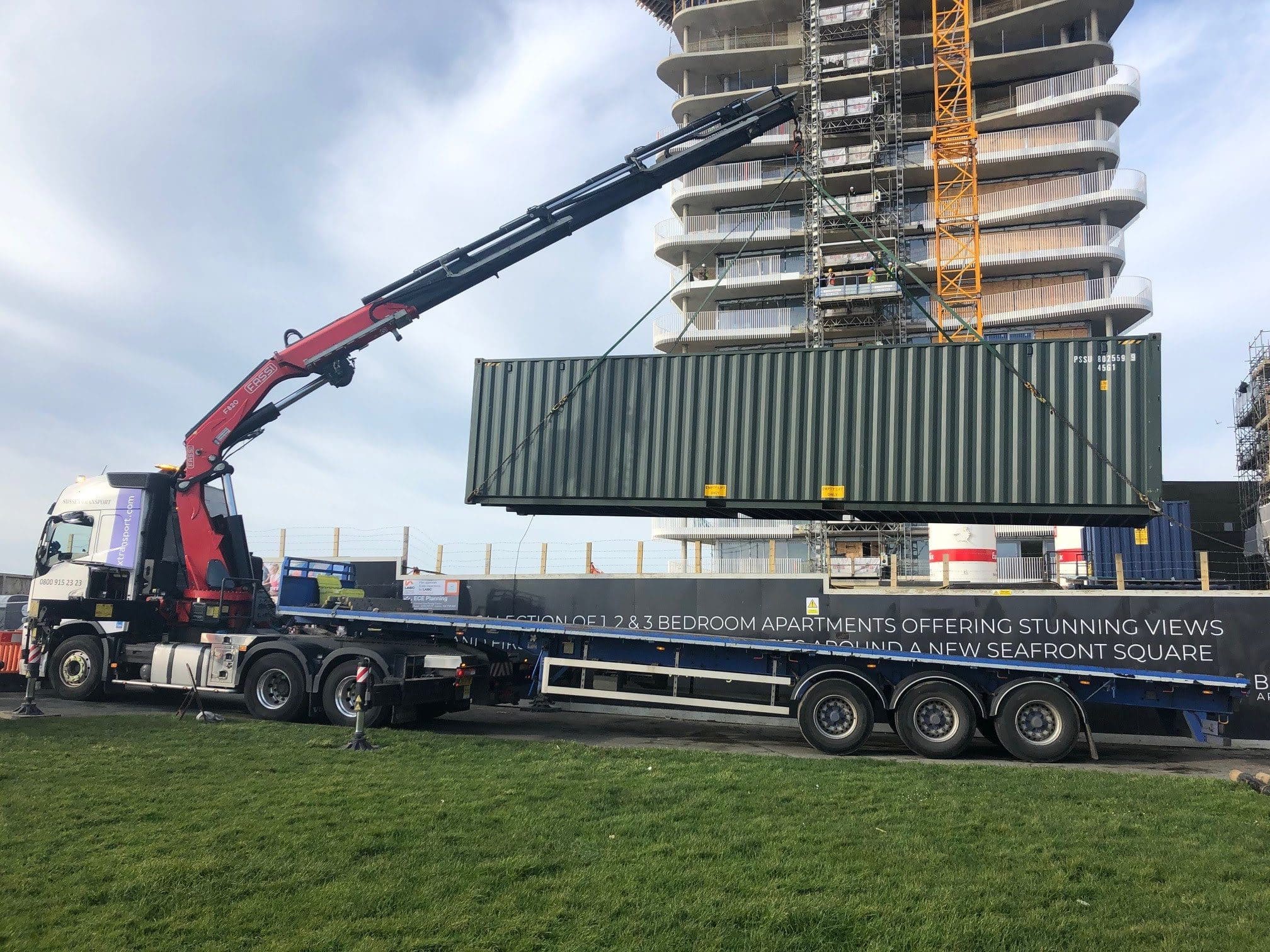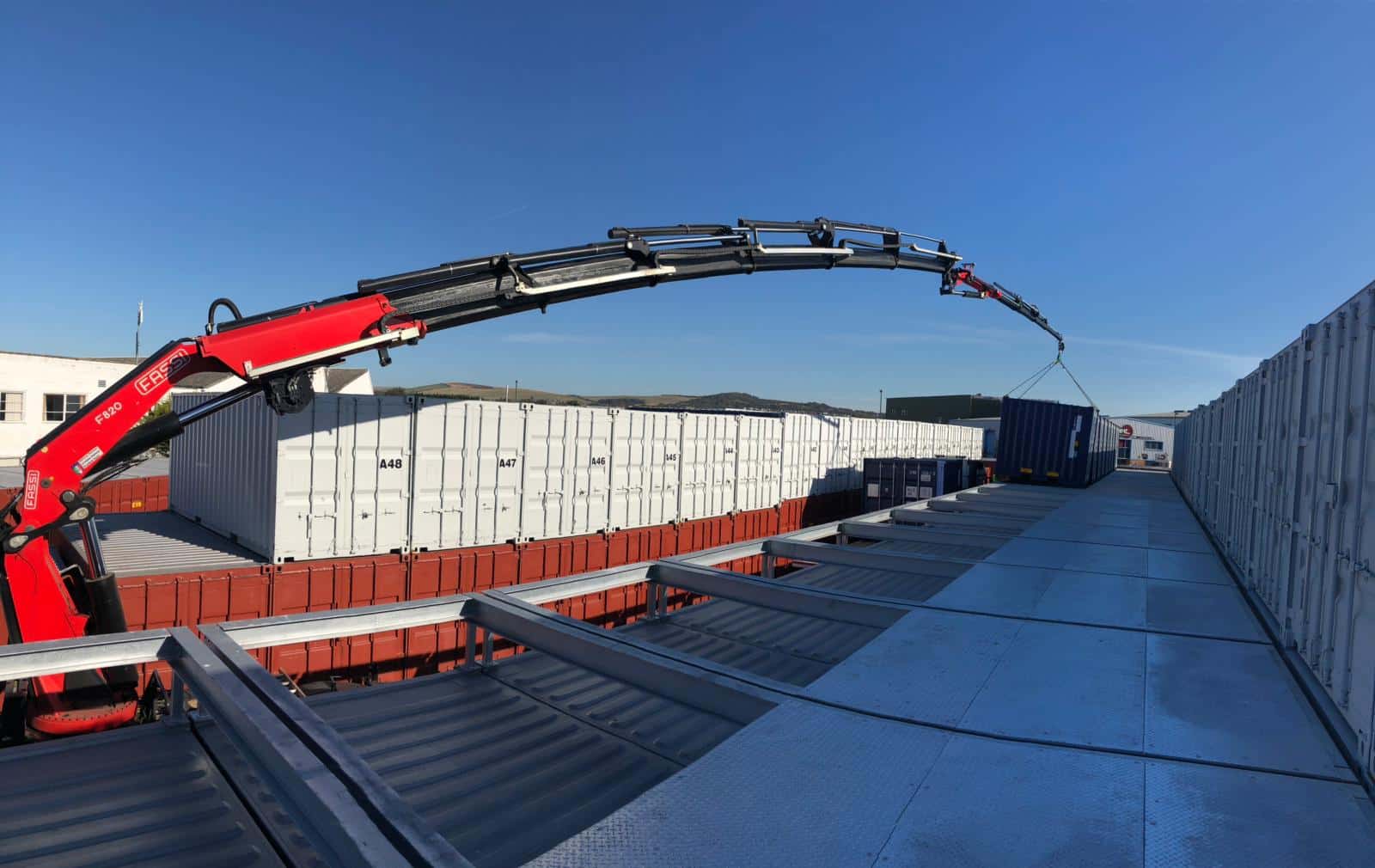 Old Location To New Location
Have you got new premises for your work and need to move everything from their old home to their new one?
It can be a huge logistical undertaking for many, but for us we revel in it - we can take all the stress away and you can be sure everything will be where you need it, when you need it for your move.